Everything for the kitchen and storage projects of your clients' dreams
Customized cabinets, made here in Quebec
Every day, we deliver cabinetry projects of exceptional quality with an expertise proudly from Quebec. Designed to last, our variety of products is known for being one of the most versatile and functional on the market. The wide selection of choices, the impressive delivery timelines and our unrivalled quality assurance makes all the difference at Cuisines Tech Profab. See for yourself the extent of our expertise.
Kitchen, storage, wardrobes…
everything to bring your projects to life!
We have what you need for all projects – small and large. Impress your clients with our quality products.
A wide selection of styles and materials
Do your customized cabinets style and material needs vary from one project to another? Cuisines Tech Profab works with all materials available on the market, just let us know what you need! Our turnkey approach guarantees highly satisfying results, always delivered on time.
«It is a great company that really cares about the satisfaction of its clients. It shows in all of the projects.»
Hélène Desharnais,
Owner - Cuisine & Comptoir Montreal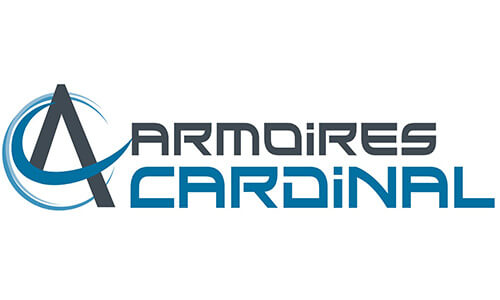 «The employees are professional and efficient. They are always there to answer our questions and ensure we get the best service possible.»
Dorianne Morin,
Kitchen Designer at Armoire Cardinal
«Everything is put in place for an optimal process, from the initial order to after-sales service. Cuisines Tech Profab call themselves «the distributor's partner», and it couldn't be truer!»
Mélissa Giustiniani,
Owner of l'Agence Cuisiniste
Expertise that combines service and technology
At Cuisines Tech Profab, we want to offer you the very best in the customized kitchen cabinetry market. That is why we stay on top of the best practices, both in terms of production materials and machining technologies.

Learn more about us, our production factory, and our future projects. That is how you will discover our commitment to accessible service and impressive deliverables.