Experts in the manufacturing of customized kitchen cabinets
Cuisines Tech Profab:
THE distributor's partner!
Thanks to our highly technological factory, we can guarantee the fastest delivery times possible, without compromising on the quality of our product. Our promise: accessible service and an incomparable experience.
A vast selection of materials
Whatever style of project you would like to complete for your clients, our variety of panelling, materials and hardware will bring it to life!
Remarkable finished products
As aesthetically pleasing as they are functional, our customized cabinets have been installed in houses and condos in all four corners of Quebec for over 30 years. Take a look at our recent completed projects, powered by a unique combination of know-how, technology, and expertise.
A factory equipped with the latest technologies
For incomparable quality for all your customized cabinetry projects
From the reception of materials to the finalization of your projects, each building step is completed using cutting-edge equipment. Our experienced teams make the most of the versatility of these technological tools to ensure speedy production for your projects and to provide you with undeniable quality every time.
«It is a great company that really cares about the satisfaction of its clients. It shows in all of the projects.»
Hélène Desharnais,
Owner - Cuisine & Comptoir Montreal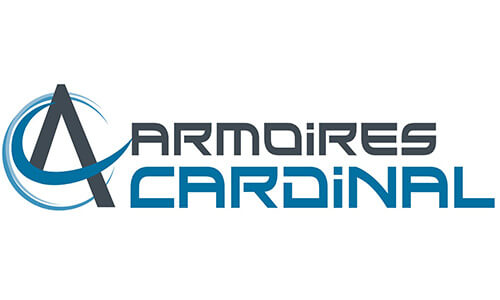 «The employees are professional and efficient. They are always there to answer our questions and ensure we get the best service possible.»
Dorianne Morin,
Kitchen Designer at Armoire Cardinal
«Everything is put in place for an optimal process, from the initial order to after-sales service. Cuisines Tech Profab call themselves «the distributor's partner», and it couldn't be truer!»
Mélissa Giustiniani,
Owner of l'Agence Cuisiniste
Tight deadlines, complex requirements, innovative materials… Our team of experts can bring your plans to life! Contact us for a customized quote.